Prot. Nr. 12638
PDO Olives - Terra di Bari
Protected Designation of Origin
Customer's Feedback:
".... Un olio extra vergine d'oliva che esalta veramente ogni cibo ma se provate ad assaggiarlo su una fetta di semplice pane casereccio, sentirete il gusto, il profumo, veramente squisito! ...!
Nic & Vinc 30/04/2010
" ... The extra virgin olive oil from the Paduanelli estate in Puglia is in my opinion the finest of the many I have tried from that country. A fine extra virgin ......"
Ronald 15/01/2010
"Abbiamo potuto constatare personalmente l'attenzione e l'amore con cui la famiglia Paduanelli cura le proprie coltivazioni di olivo. Il risultato è un eccellente olio extravergine, ..."
Jacopo 10/01/2010
" ... their olive oil is so pure and yummy and taste so good raw just with bread or even on fresh salad! I absolutely love to cook and the oil does give a good flavour ... " Angeline 22/03/2009
PAYMENT METHODS
Alternative Payment Methods
Our Extra Virgin Olive Oil can also be ordered and paid via Bank Transfer.
Parcel will be shipped once the payment' is received, accepted, and completed.
Bank Transfer Information
Bank : Banco di Napoli
Account holder: Societa' Agricola Paduanelli Srl
IBAN: IT91C0306941703100000005070
BIC: BCITITMM
Shipping
To keep things simple, we charge a fixed amount (£4.50) for all orders to UK addresses.
This offer excludes Scotland and any other UK island addresses. Please contact us for a quote of delivery charges to address outside UK mainland.
If you prefer first taste a sample of 500ml, can be purchased at promotional price of £ 10.00 including postage. The promotional sample can be purchased only once.
---------------------------------------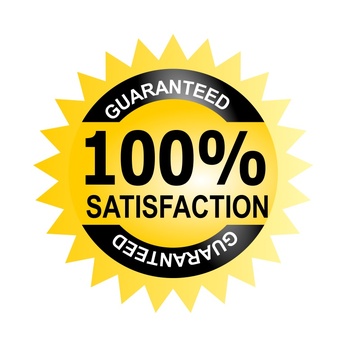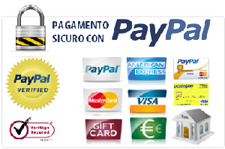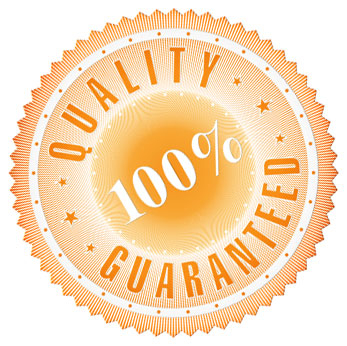 Please contact us for delivery charges to other countries WorldWide, and trade prices.